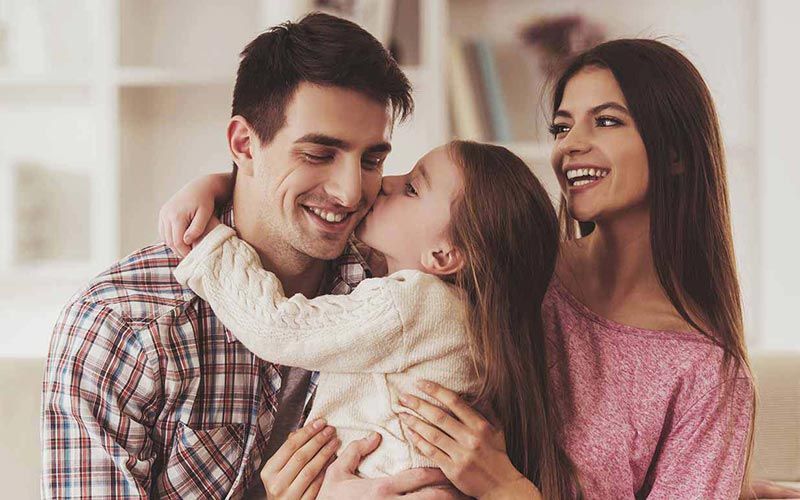 Get the life you deserve
Taking Chiropractic Care To The Next Level
Our team at Plainville Chiropractic is here to help you reach your goals.
Get the life you deserve
Taking Chiropractic Care To The Next Level
Our team at Plainville Chiropractic is here to help you reach your goals.
FIND RELIEF AND WELLNESS TODAY
FOR ALL OF LIFE'S CHANGES, LET US HELP YOU.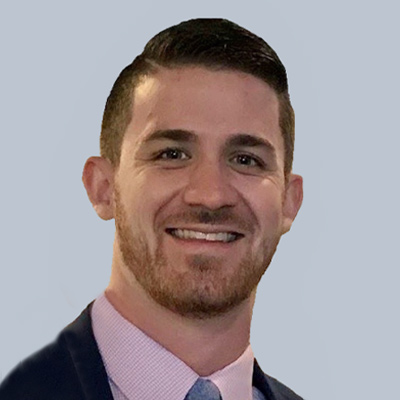 Meet the amazing team that will help care for your healthcare needs.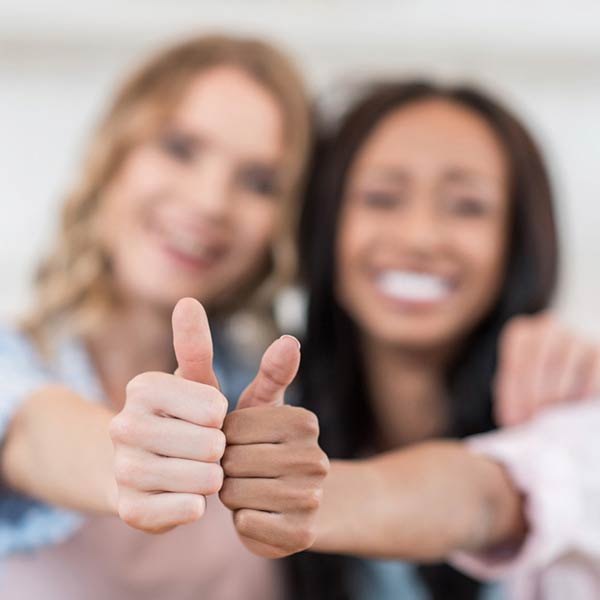 See what our patients have to say about the care they have received in our office.
Chiropractor Plainville CT
Plainville Chiropractic
Welcome to Plainville Chiropractic! At Plainville Chiropractic our goal is to provide specific and gentle chiropractic care to you and your family in order for you to not only feel, but function better. We use a wide array of techniques in order to tailor our care to each specific patient. Our handicap assessable office allows for anyone in the community to come in and see if chiropractic care is the right option for you. This article is here to help you gain a basic understanding of how our Plainville chiropractors can help you and your family.
Dr. Ouellette decided to become a Chiropractor in Plainville because central Connecticut holds a soft spot in his heart. After growing up in Newington, Connecticut, Dr. Ouellette moved to Atlanta, Georgia to study Health Coaching and receive his Doctorate in Chiropractic. Although the South was wonderful, Dr. Ouellette knew the people in central Connecticut needed access to chiropractic solutions for their unique health needs. Whether you are experiencing back pain, neck pain, headaches, muscle tightness, or any other ailment, Plainville Chiropractic is here to give you the natural healing you desire.
PRECISE CHIROPRACTIC CARE
WITH A GENTLE TOUCH
We help correct a wide variety of conditions that our patients present with. We've had wonderful success helping patients fix their chronic migraine headaches, breathing issues, chronic muscle tightness, digestive issues, low back, and leg pain. Chiropractic care is wonderful for musculoskeletal issues, but by removing nervous system interference we are able to allow the body to heal from the inside out from conditions many people may not even attribute to chiropractic care.
Although chiropractic care is wonderful for common issues such as low back pain and headaches, this doesn't even begin to scratch the surface of the benefits of being under specific chiropractic care. In our office, we restore proper body structure and remove nerve interference so your body can function to its full potential. This is why chiropractic care can not only help people with spinal pain and headaches but can also help those who suffer from sleep disorders, chronic allergies, digestive issues, vertigo, and many other health problems. 
Why Us?
What Sets Us Apart
Plainville Chiropractic sets itself apart from other Chiropractors in the area by using a wide variety of Chiropractic techniques in order to tailor our care to each individual patient. In addition, our philosophy of allowing the body to heal naturally is something that people prefer.
We address the root cause of our patient's health issues by assessing not only the spine but the entire nervous system for dysfunction. Finally, our digital X-ray system provides us with a way to accurately measure any structural issue that may be the underlying cause of your health problems.
We would love to meet you and your family at Plainville Chiropractic. To make an appointment please call (860) 793-6824, or reach us by email at PlainvilleChiropractic@gmail.com
Common Concerns, Conditions, and Issues
Help Your Family Experience Incredible Health.