Chiropractor Timothy Ouellette, D.C.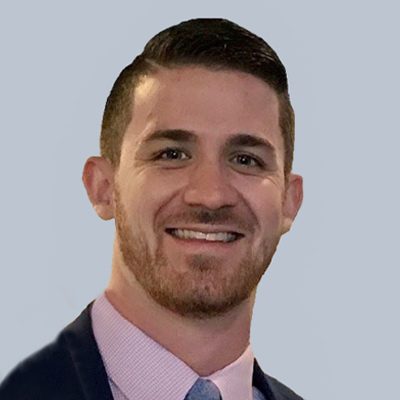 Dr. Tim is a graduate of Life University Chiropractic College in Marietta GA where he graduated with a Bachelor's degree in Health Coaching in 2015 and a Doctorate in Chiropractic in 2018 with a Magna Cum Laude distinction. This Connecticut native did not hesitate to return to his hometown to begin his professional career; specializing in Specific Structural Correction Technique in Hebron, CT.
After a couple of years of getting to know his community of Hebron, Dr. Tim is excited to be branching out and joining the wonderful town of Plainville.
"After suffering from migraine headaches and several injuries from playing hockey, I found myself at a Chiropractic office through a friend's suggestion. Not only did my chiropractor help me with my headaches and injuries, but it elevated how I performed on and off the ice. It was then that I realized the value of regular chiropractic care."
I decided to move to Mariette, GA to pursue a career in chiropractic so I can help people feel better and perform at their highest potential.
Since returning home, I have enjoyed being close to my family and spending time with my fiance Maddie. On the weekends, you will find me either on the golf course or spending time with close family and friends.
OFFICE HOURS
---
Monday
9:00am - 12:30pm
3:00pm - 6:00pm
---
Tuesday
3:00pm - 6:00pm
---
Wednesday
9:00am - 12:30pm
3:00pm - 6:00pm
---
Thursday
9:00am - 12:30pm
3:00pm - 6:00pm

---
Friday
9:00am - 12:30pm

---
Saturday
Closed